Position your Organization for Post-Pandemic Success
Afterburner has been working directly with dozens of companies during the COVID-19 crisis to help them shift their strategies, align their teams, and successfully navigate through the chaos created by this pandemic.
Whether you need help leading your virtual teams through the chaos or planning for post-pandemic life, the time to act is now. We've developed three distinct virtual strategy alignement programs, based on our Flawless Execution℠ methodology, to get your organization on track.
Virtual team alignment and execution to improve performance now. Within the first 72 hours, we assess how your organization is doing vs. industry benchmarks we've gathered from the frontlines of working with dozens of companies over the past seven weeks. You get access to organizational insights that help you make the bold strategic decisions you need to make right now. We then help you quickly align your virtual team and execute against a new, near-term strategy to navigate today's uncertainties. Ideal for sales, marketing, and product teams.
Strategic Planning Program
Post-pandemic strategic planning for cross-functional teams. With the right strategy, the post-pandemic era will be a unique opportunity for your organization to capture more of your customers' mindset and market share. This program helps you rapidly capture organizational insights and prepare your business now for the transformation you need post-pandemic. We help you re-align your virtual cross-functional teams under a new vision while enabling them to execute with accountability and agility. Ideal for complex organizations looking to reimagine their corporate strategies post-pandemic.
Immediate virtual team engagement and alignment. This highly interactive session engages virtual teams, ignites innovative conversation, and facilitates the exchange of fresh ideas. The focus is on driving accountable action that empowers your team to choose the right targets, create buy-in, and create a roadmap for success. This is an ideal replacement for in-person meetings and training sessions that had to be postponed due to the pandemic.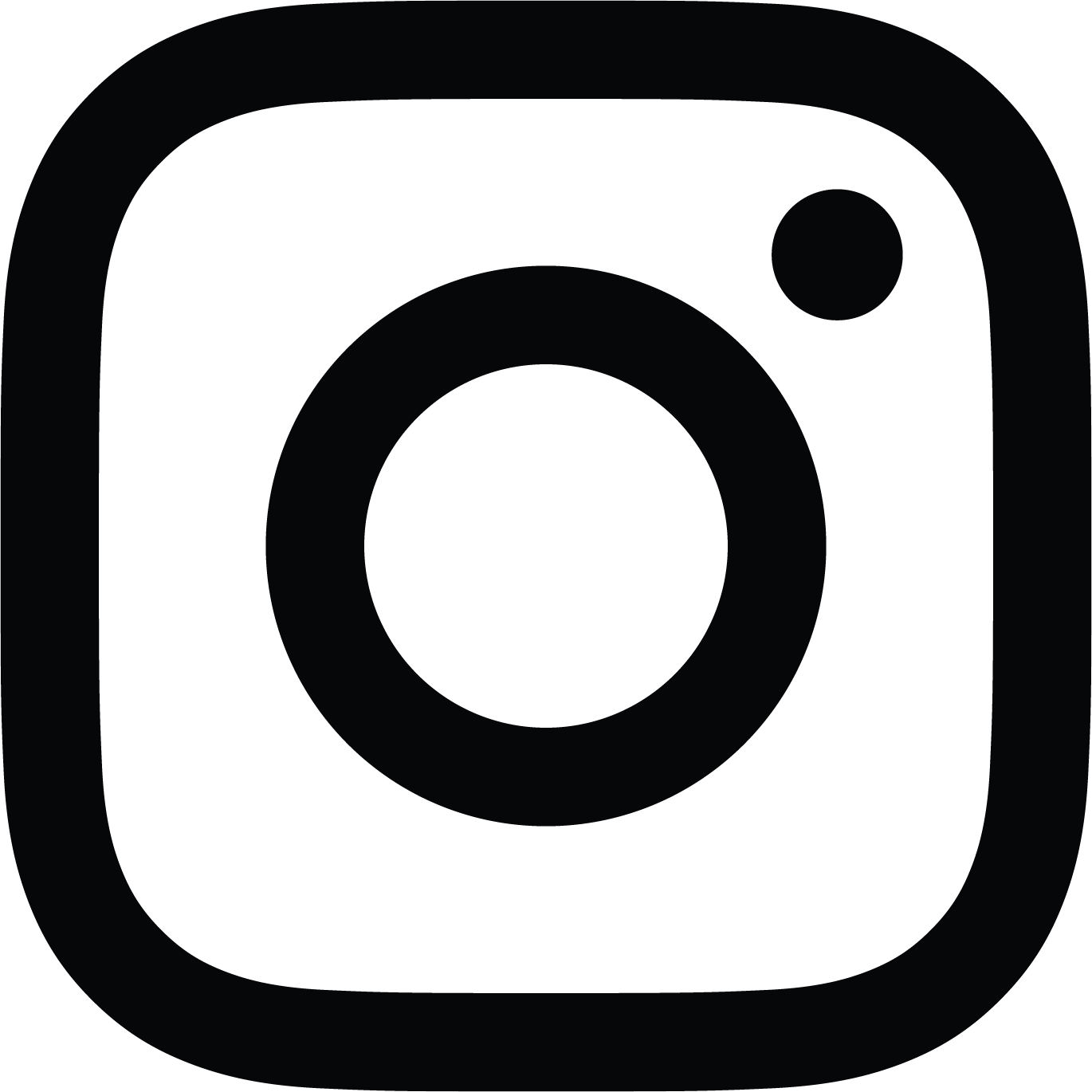 3525 Piedmont Rd NE, Suite 5-435
Atlanta, GA 30305 | 866.627.0803